On Thursday night, Tyler, the Creator played a secret show for Converse and Foot Locker in New York City at the Studio at Webster Hall.
The show was open to the first 100 people who bought Tyler's Converse sneakers at the Foot Locker in Times Square, NYC. Tyler made the announcement in a now-deleted tweet. 
Guests in the intimate space didn't only get a performance from Tyler. The Odd Future founder was joined by none other than Frank Ocean. 
Ocean showed up to perform his part on Tyler's song "Where This Flower Blooms," from his new album Flower Boy.
New York Times music critic Jon Caramanica caught a snippet of the performance on video. 
The crowd was, unsurprisingly, blown away.
Those who couldn't be there and found out about it via social media (or, um, by articles on websites like this one) were just a little disappointed.
Ocean wasn't the only special guest. ASAP Rocky joined the show as well.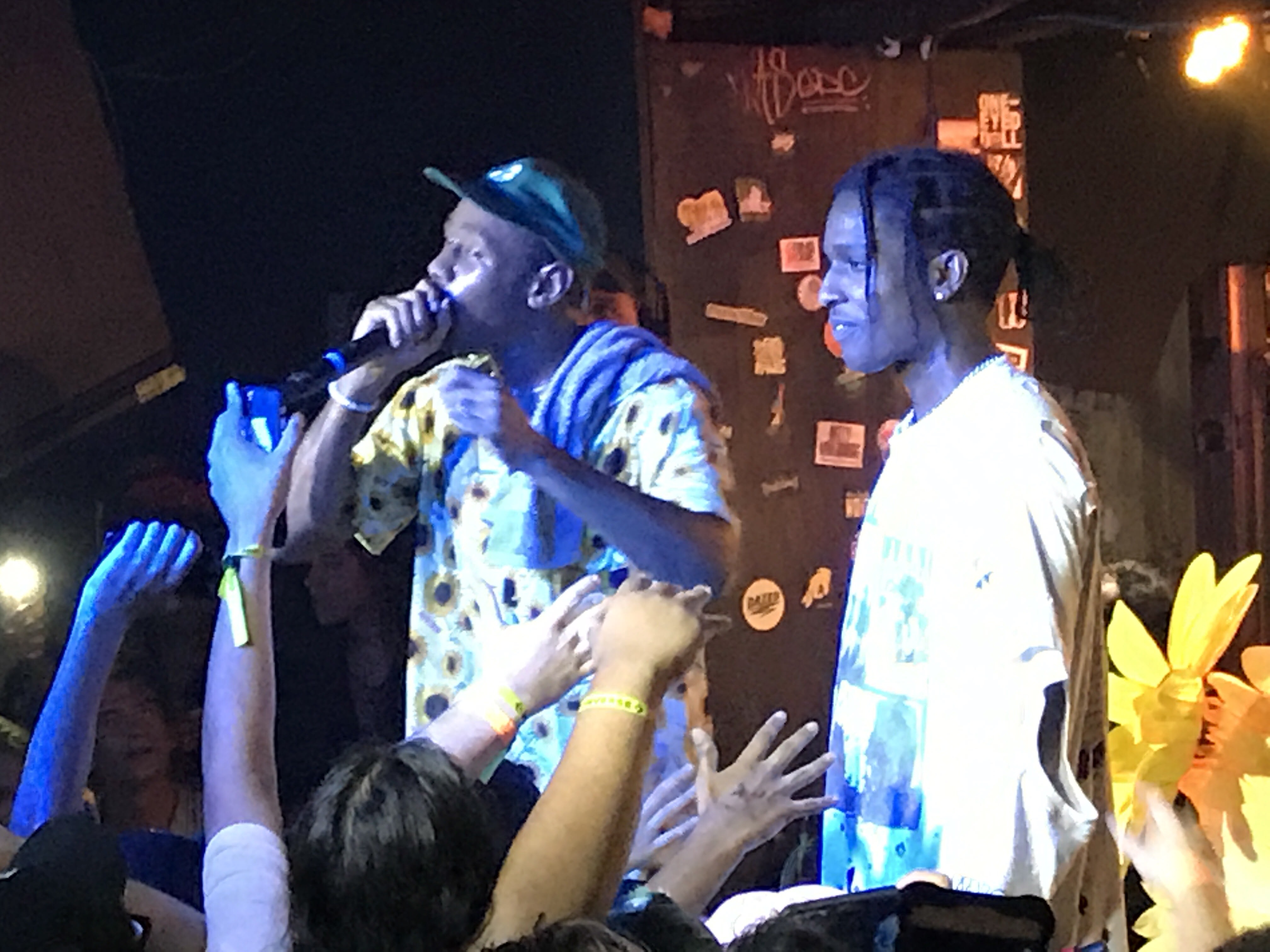 Tyler ran through songs from Cherry Bomb and Wolf, as well as Flower Boy. Here are some more images from the show.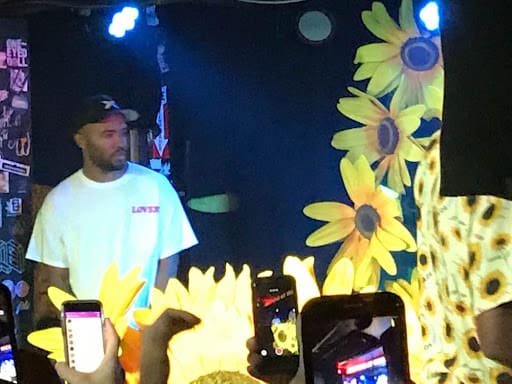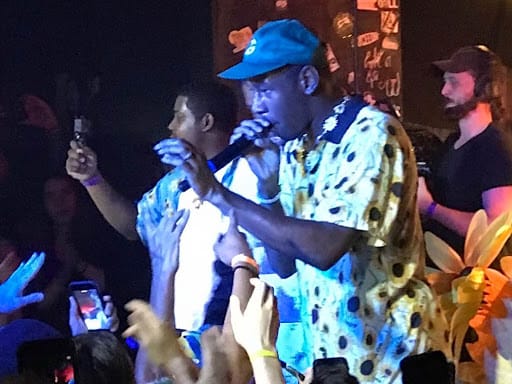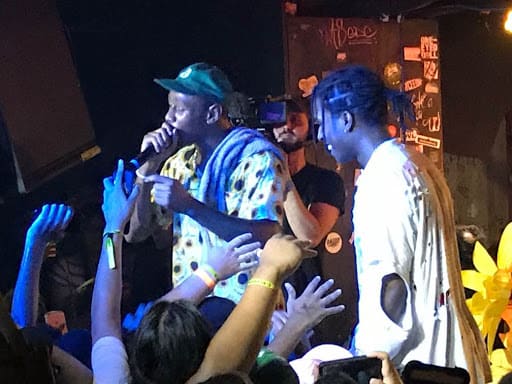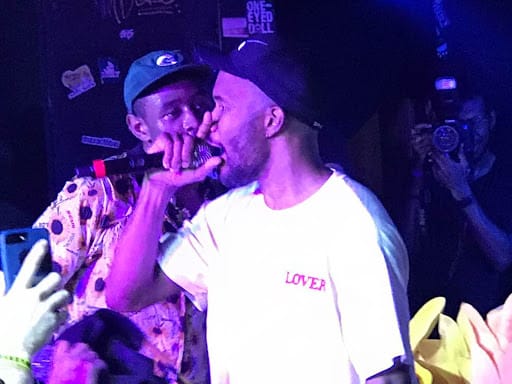 More from Complex